We're looking for
entrepreneurs

startups

R&D

spinoff

teams


to solve Sella challenges through their AI venture
Artificial Intelligence
Business Incubator
Bring your amazing
AI
enterprise

startup & talent

R&D project

university spin-off

team


to success through our top-notch incubation system. For free!

An Incubator

like No Other

Artificial Intelligence Business Incubator, promoted by Sella and implemented by dpixel with the support of the Fintech District, is aimed at the best pre-seed projects that need skills, training, innovative tools and networking. Its ecosystem of services and connections is designed to accelerate your go-to-market strategy.
Let's
rule

the field of

artificial intelligence

together and become

leaders

in the finance of the future!
In addition to the incubation process, the incubator offers you the opportunity to develop projects within Banca Sella and companies within the Group most interested in your solutions. This lets you intervene directly on tangible market needs. It also gives you access to the skilled professionals of to the Fintech District community, the open ecosystem promoting and driving innovation within the Italian fintech community.
.

YOU ARE
an entrepreneur fully committed to your project

YOUR OBJECTIVE
turn your idea into a profitable business

YOU NEED
skills + tools + mentors + network to accelerate your growth
Your Project

Aims to create...

B2B ai solutions
for the financial industry

Technologies
Deep learning / Generative Models / Synthetic Data
■ Assistant & Personal Finance
■ Compliance & Fraud Detection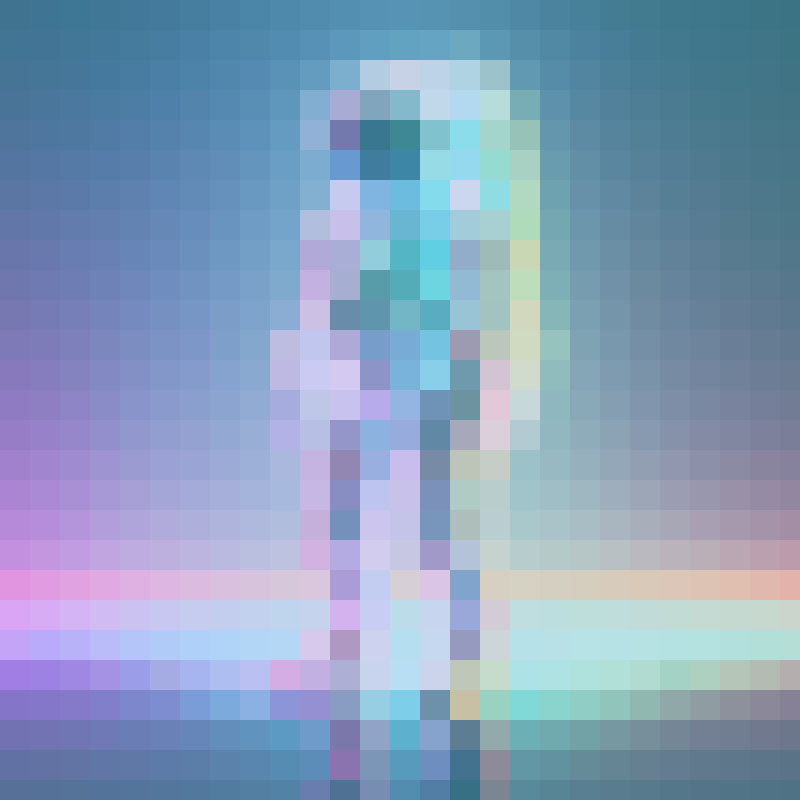 JUN 2023
applICATIONS
Your team applies for the project (online or by participating in the scouting tour in our spaces)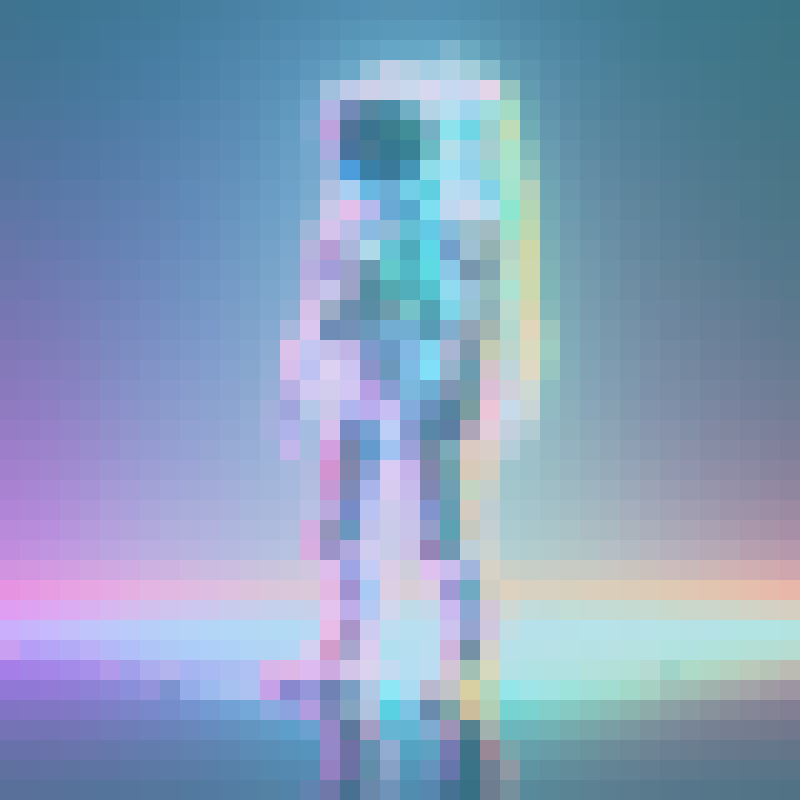 june 30
SELECTION
Once the selection phase is finished, find out if you are among up to 10 eligible projects!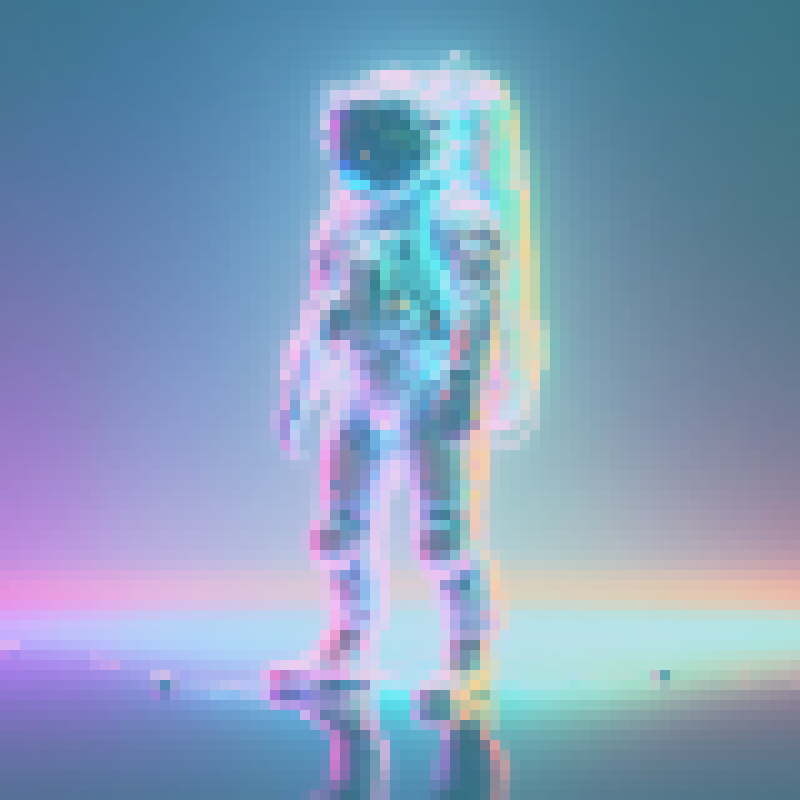 Jul / Nov
SPRINT PERIOD
Participate in the sprint course based on masterclasses, mentorship and technical advice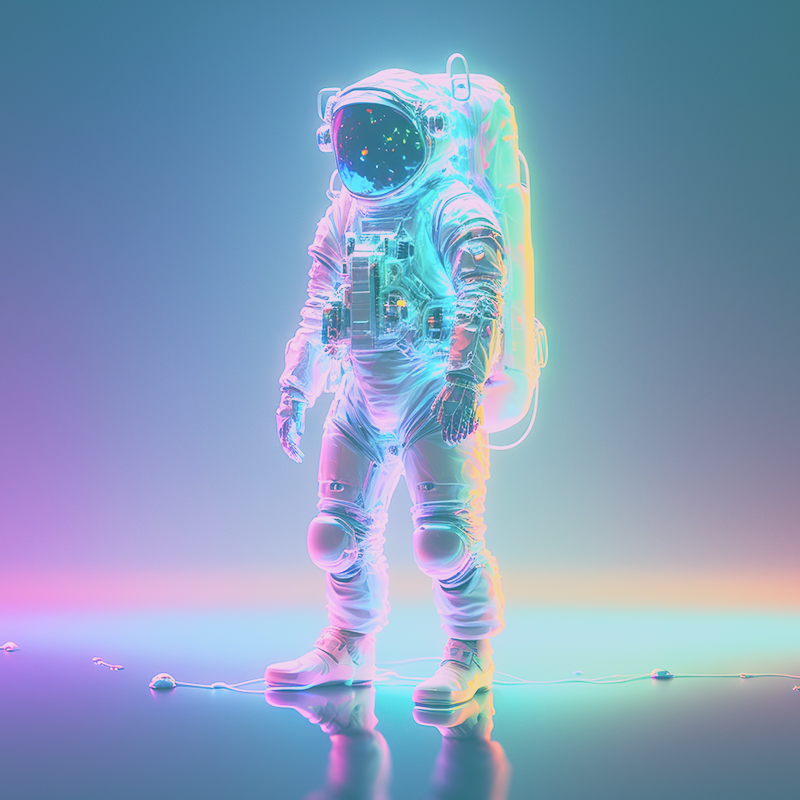 NOV / OPEN ENDED
Join the demo day
... and access to investor days, matchmaking, calls for POC, dpixel accelerators, etc.
Full sprint!
5 months of full immersion sessions alongside mentors and experts. Participation in the first 3 community meetings. Long-term coaching by dpixel and access to services such as facilities, perks, exclusive events, online community and workshops.
Online Masterclass
Training on the skills necessary to transform an idea into a business: Customer Discovery, Competition Analysis, Business Modeling, Go-to-Market Strategy, Marketing Strategy, Financials, Fundraising.
MentorS IN STRATEGY EXECUTION
1-to-1 meetings online and in person,
to be guided by expert mentors in executing the strategy.
Expert Corners
Access to specialist consultancy
and first assessment by professionals such as lawyers, accountants, notaries, branding agencies, for in-depth analysis of specific technical and legal issues.
Dedicated coworking space
Dedicated desks in the territorial hubs thanks to the collaboration with dpixel and Sellalab (Biella, Padua, Milan, Bologna, Salerno, Lecce, Turin).
The Incubator that Makes You Awesome
BECOME A PROTAGONIST OF THE SUSTAINABLE FINANCIAL ECOSYSTEM OF THE FUTURE
GET ACCESS TO AN ECOSYSTEM OF OPPORTUNITIES
Banca Sella is the leading Italian bank in terms of innovation, constantly exploring and implementing new technologies such as Artificial Intelligence and Distributed Ledger Technologies (DLTs) in its financial operations. It will offer talents the opportunity* to develop their projects within Banca Sella.
Sella Group is the largest private and independent banking group in Italy. It will help you expand your financial base allowing you to grow your business.
Sellalab is the innovation platform aimed at startups and companies to support growth, open innovation processes and digital transformation. It will give you access to the solutions offered within the Ecosystem.
*Upon assessment
GET PROFESSIONAL ADVICE
Venture Incubator with over 10 years of experience in innovation processes supporting the best global startups. After the Sprint Period, you will have the support of dpixel and get privileged access to investor days, matchmaking, acceleration programs, investments
Fintech District KNOW-HOW
ECOSYSTEM ENGAGEMENT PARTNER
Fintech District is the international community of reference for the Fintech and Techfin ecosystem in Italy. It acts as an ecosystem aggregator, with the aim of creating the best conditions so that all stakeholders can work in synergy and find opportunities for local and international growth. Benefit from the expertise offered by Fintech District network entrepreneurs
We Enhance You with

Perks
During the Sprint Period, you will also benefit from the exclusive services reserved for your team through our partners network, such as CRM, cloud services, video communication and online collaboration solutions, electronic payment services and business banking offerings.